Unlock Your Child's Creative Genius with a 30-Minute Spider-punk Drawing Lesson!
Sep 05, 2023
I've got a back-to-school gift for your creative child…
A free 30-minute drawing lesson on how to draw the COOLEST superhero in the universe! (or the spiderverse) Hobie Brown, aka Spiderpunk.
In this lesson, your child will learn:
🎯 the secret to drawing realistic arm and leg shapes every time
🎯 how to draw a dynamic action pose
🎯 how to draw the coolest Spiderman of all: Spiderpunk!!!
You see, one of the best movies I've seen in the last few years was the recent Spiderman movie, Spiderman: Across the Spiderverse.
It was an absolute masterclass in art direction and animation.
In a recent live class in our membership, we learned how to draw headshapes, the spider web pattern, and hoods (like the character Spider Gwen has).
There are so many different versions of Spidermen in the movie, and some of the students created their own versions! I did (you can see my Spiderartist here).
Here's a taste of what my students made:
During this live lesson, my students told me their favorite character was Hobie Brown, the Spiderpunk. So I had to oblige and teach them how to draw him.
(…because students level up their skills MOST when they are drawing the characters they love. That's what Kids Cartoon Academy is all about.)
Here's what one of my students drew while watching the tutorial, putting her own spin on it.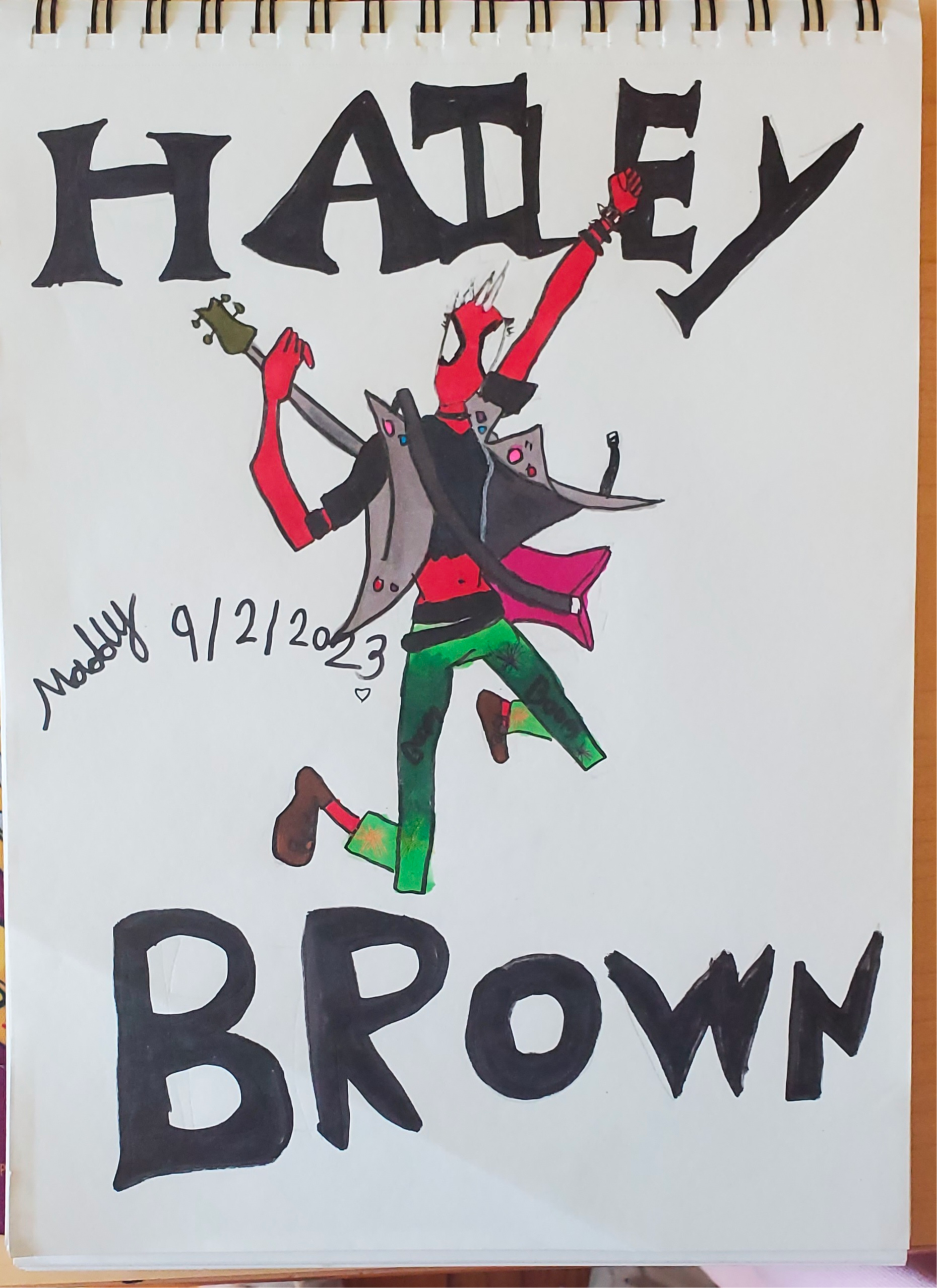 Such creative work by Maddy, and a great action pose of a dynamic character!
What will your child draw?
CLICK HERE TO ENJOY THE LESSON!
Afterwards, share your work with us in the private Facebook group so I can see!
Stay creative,
Daniel
---
Whenever you're ready, here are 2 ways I can help you:
MY YOUTUBE CHANNEL:

My Youtube channel features quick art tips and free hour-long tutorials

to

watch at your own pace, teaching your child how

to

draw their favorite characters and learn new techniques along the way.
TOONIVERSITY Small Group Classes + Accelerated Learning Program: This is for serious artists who want

to

accelerate their growth in skills and confidence with personalized feedback and instruction in every single class. Classes are small, and members also get access

to

the entire Cartoon Club program, 1:1 tutorials, and more. Currently, some classes still have openings.
Learn More With Us in LIVE Drawing Classes!
There's so much to learn. Be notified when enrollment for our live, interactive cartooning classes opens.
We hate SPAM. We will never sell your information, for any reason.